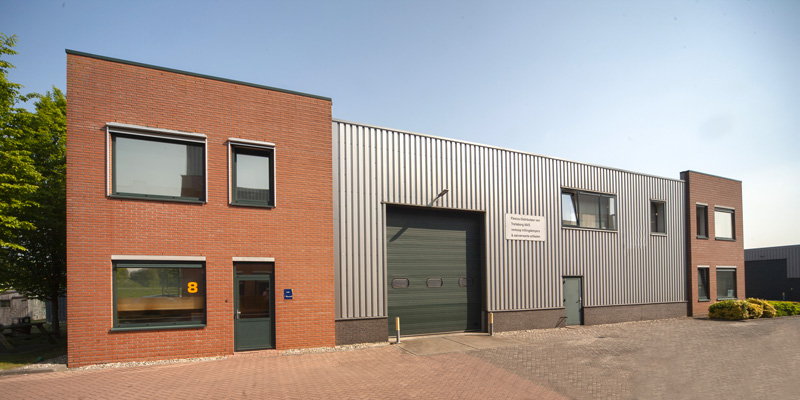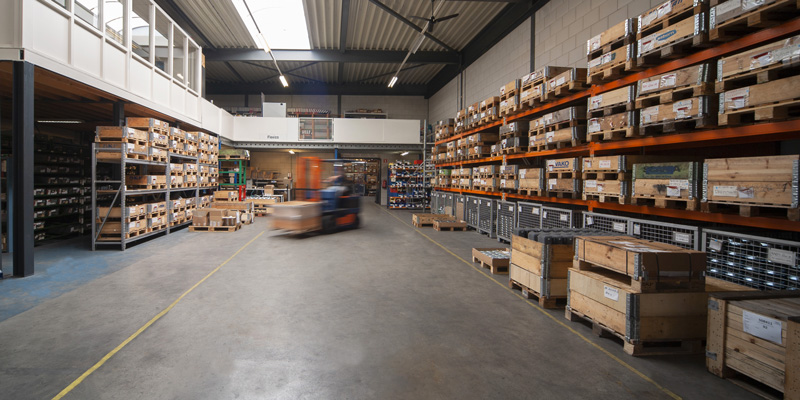 Flexico
Achterzeedijk 57-8
2992 SB Barendrecht ‎
The Netherlands
Company profile
Welcome to our company, Flexico BV.
We serve our customers from a strategically chosen location in the Netherlands, very near Europe's main port Rotterdam. Flexico is a official distributor for Trelleborg Industrial AVS for Europe and the Middle East. We also supply a big variety of silentblocs (U.D. bushes), steel springs, air bellows and exhaust systems for all market sectors.
Certification Trelleborg Anti Vibration products: ISO 9001, DNV-GL and Lloyds.
In cooperation with our partner company Borst Engineering BV, we also offer custom made machining, assembly and production of premium quality heat exchangers.
The diagram below shows a brief summary of what we have to offer.
If you have any queries regarding the possibilities, please contact us:
call +31 (0)180 624 589 or send an email HERE.